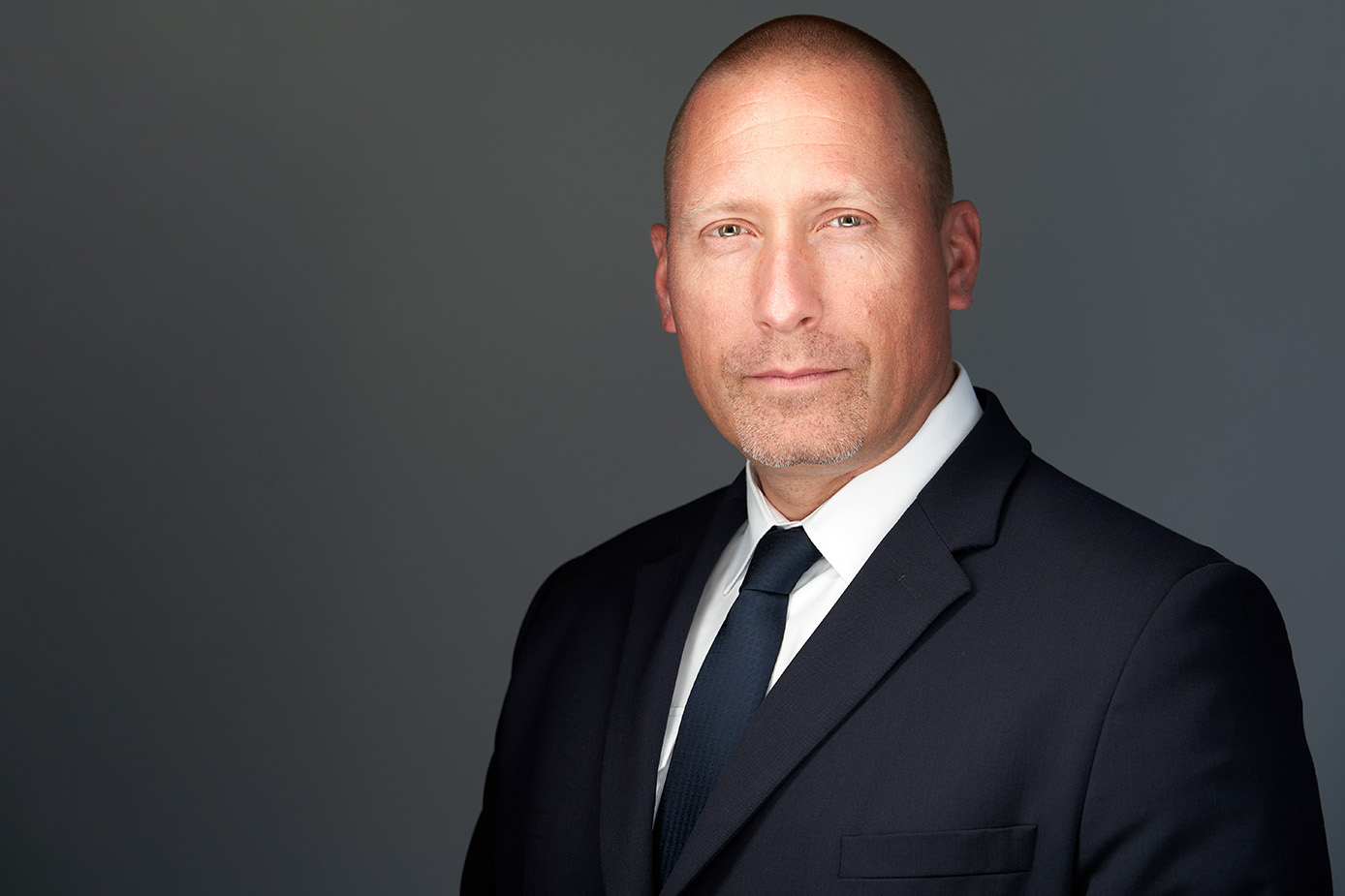 21 Jul

Choosing the Perfect Corporate Photo Background: Tips and Ideas
How to Choose the Right Backgrounds for Business Photography?
There are three main ways to choose the right background for a photo. The first is to use a neutral background that does not distract from your subject. The second option is to use a photo of an environmental situation that is relevant to your business. Lastly, you can take photos in different settings within your office or business environment, as long as they are appropriate to your business and the photo still turns out successful. If you want to take product photos, it's better to choose one of the other two options.
The first option involves selecting a simple and discreet background. This type of image works well with black and white photos or those with limited color, typically only one or two colors. The second option is to use a photo of an environmental situation that is significant to your business, such as a picturesque work site or a location where you conduct international business. Lastly, using a photo taken in your office or during a work-related activity at your company makes sense because it relates directly to the subject matter.
1. Neutral Backgrounds [Solid Color]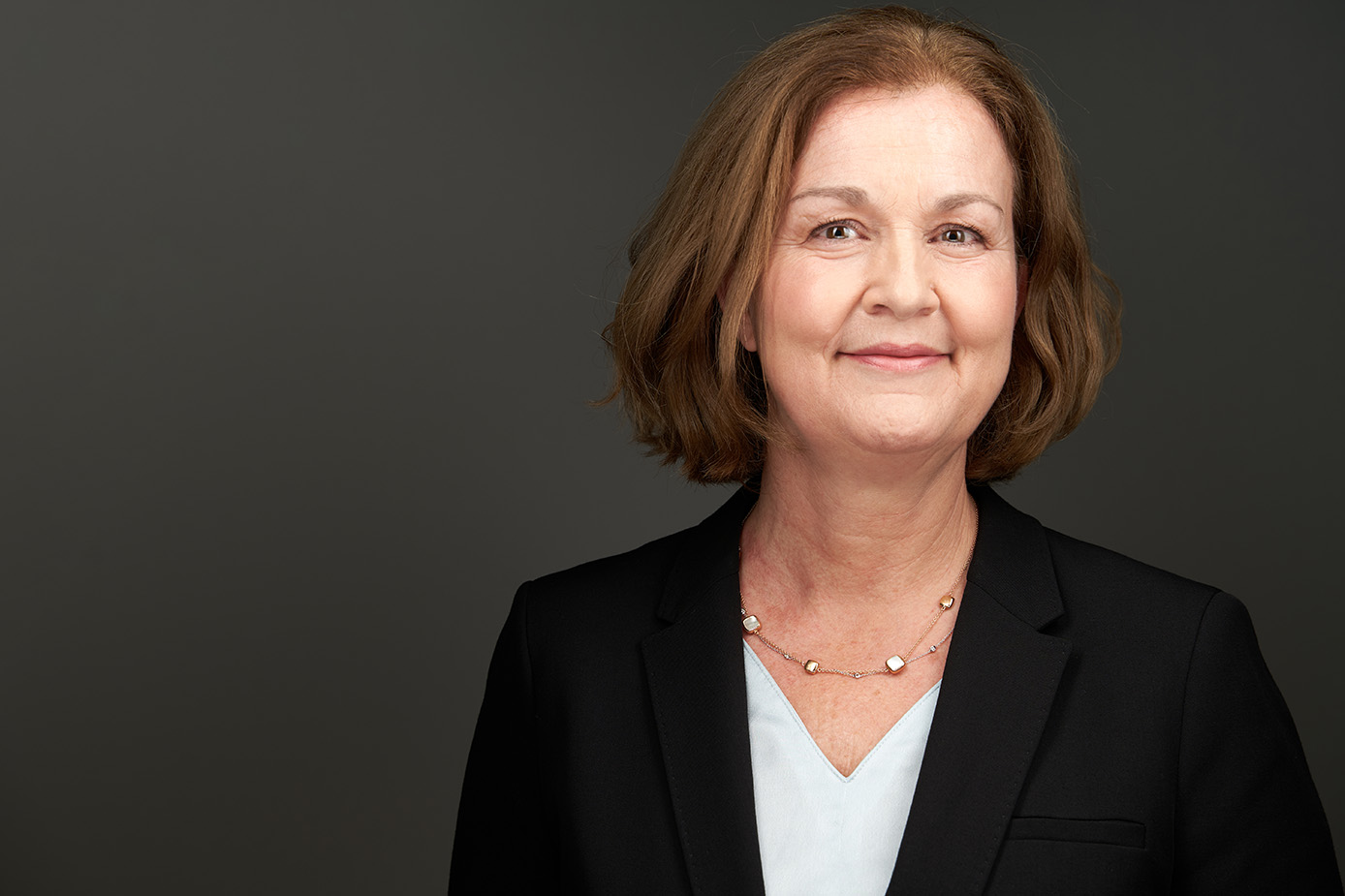 First and foremost, neutral backgrounds are often chosen for their simplicity and unobtrusiveness. They allow the subject of the photo to stand out without any distractions. Neutral backgrounds can be white, gray, or black, depending on the artistic preferences and the company's branding. They are particularly useful when you want to highlight the details of the subject, such as in product photography or group shots.
When a business aims to create a professional image, careful consideration of the photo's background is necessary. If a photo will be displayed publicly, such as on social media or in the office, it is essential for the background not to draw attention away from the main subject and distract from what is happening in front of it. A neutral background allows the viewer's focus to remain easily on the subject in the photo and avoids unnecessary distractions.
Using photos with neutral backgrounds while keeping the emphasis on the subject helps to capture the essence of your business. This type of photography is visually appealing and provides a clear view of what your company offers. An additional advantage is that it allows for easy editing of the logo or business location details if needed.
2. Natural and Urban Backgrounds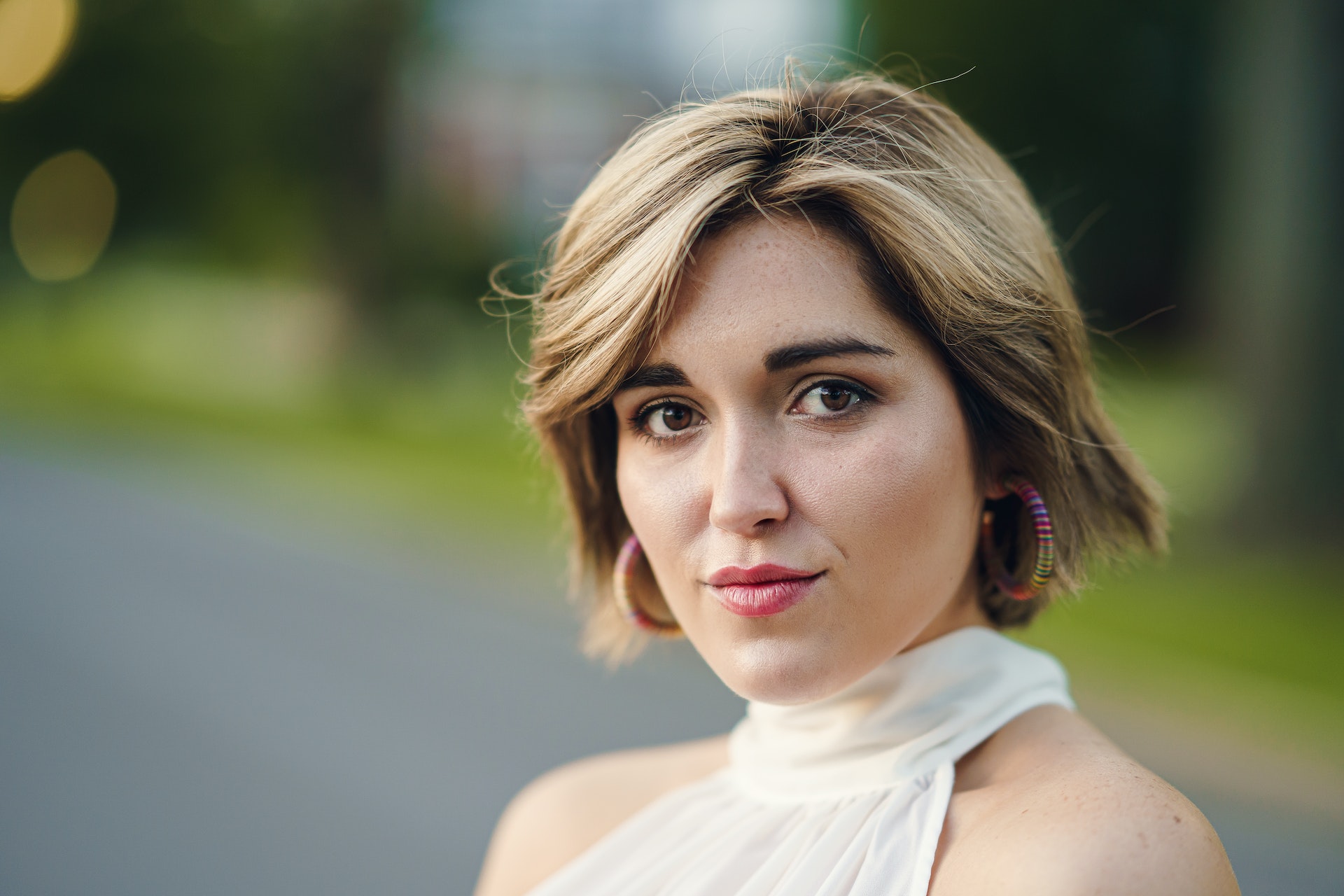 Natural backgrounds are also chosen for their aesthetic appeal and originality. They can be used to add a more human and warm dimension to the photo. Natural backgrounds may include landscapes, plants, or trees. They are particularly suitable for group photos or portraits as they introduce a touch of nature and tranquility to the image.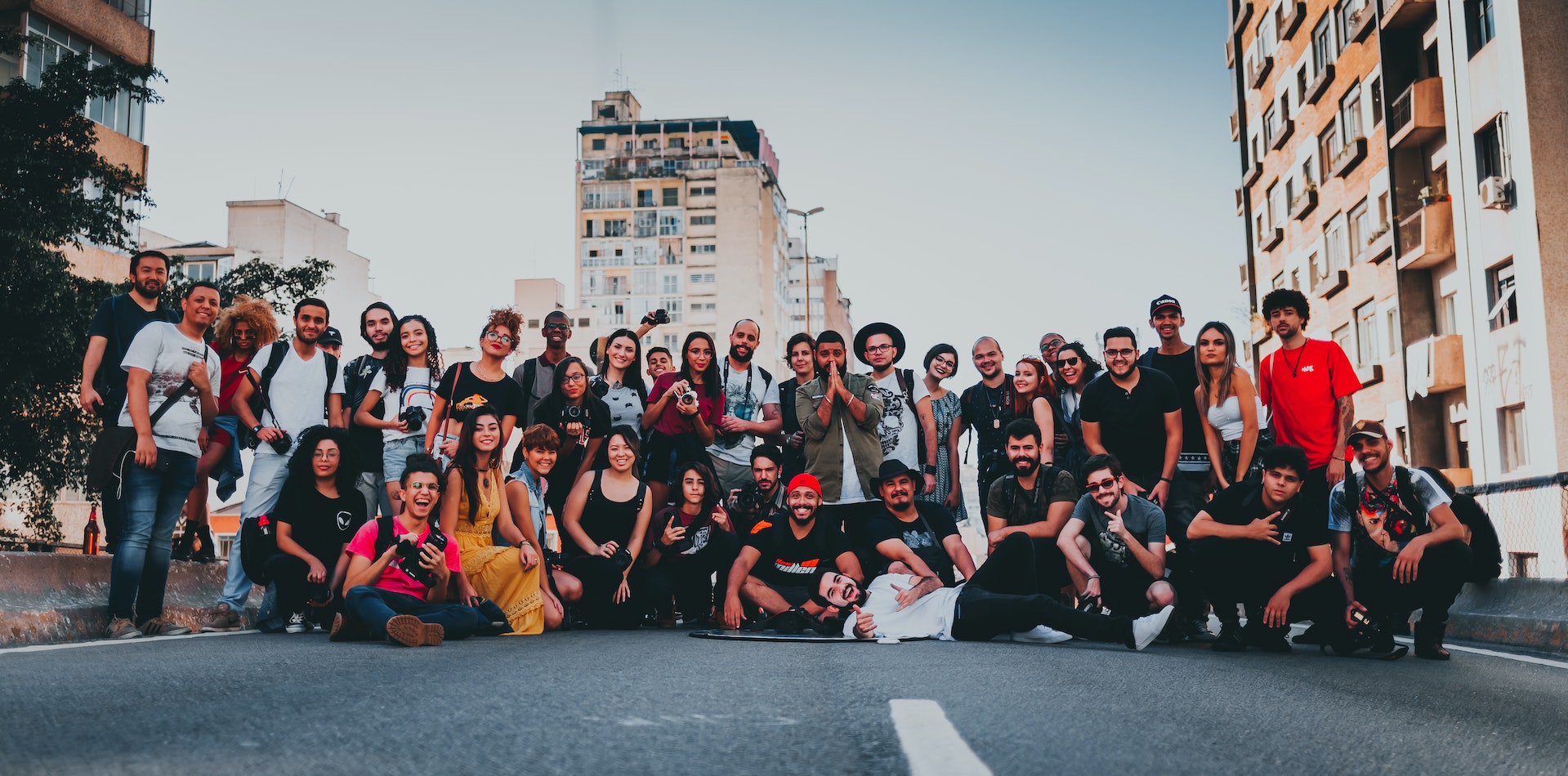 Urban backgrounds, on the other hand, are often chosen for their dynamism and modernity. They are well-suited for businesses looking to emphasize their connection to the city or region. Urban backgrounds can include streets, buildings, or landmarks. They are particularly fitting for group photos of people.
3. Industrial or "In Situ" Backgrounds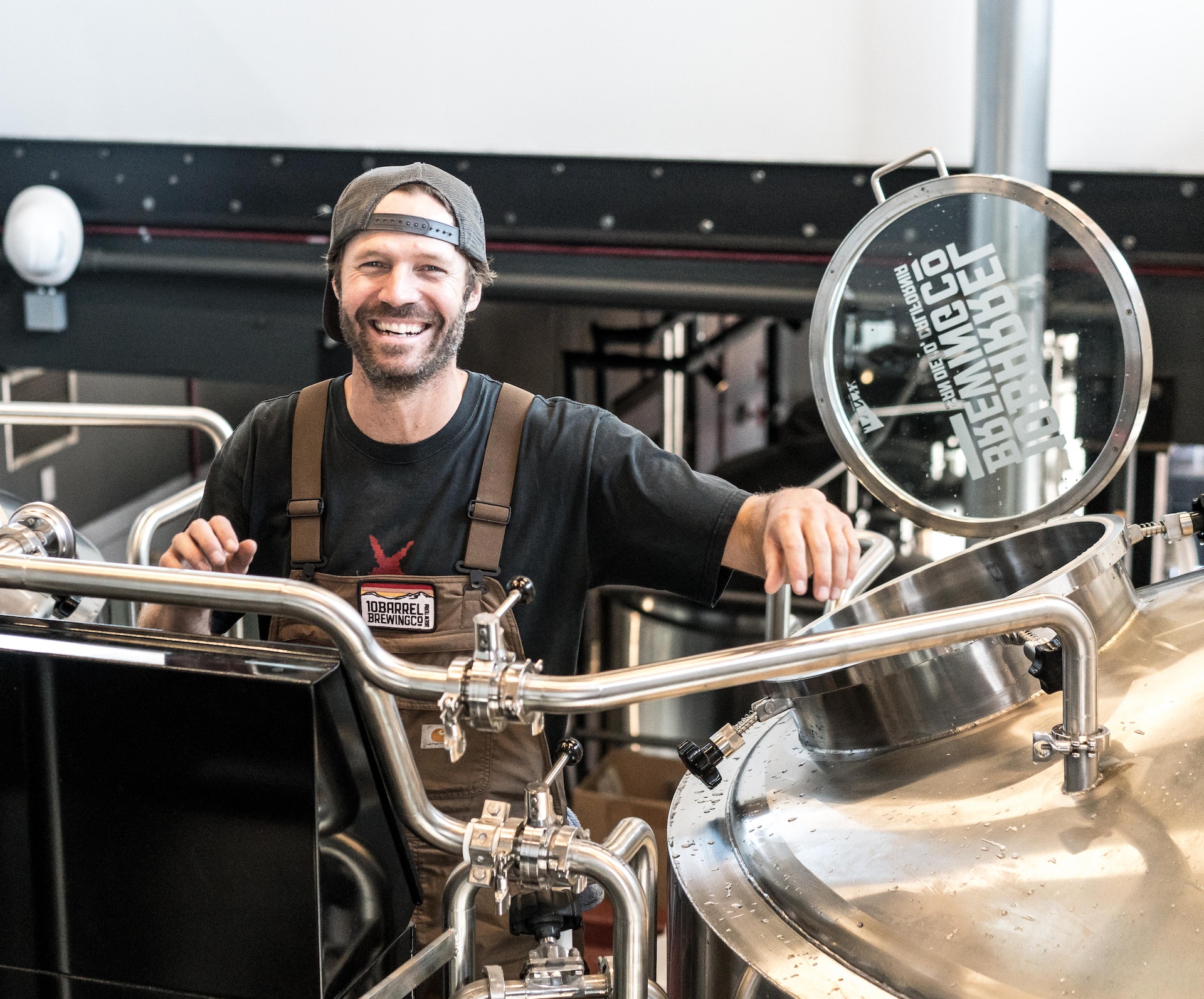 Next, there are industrial backgrounds, often chosen for their modern and technical appearance. They are particularly suitable for high-tech or cutting-edge businesses seeking to showcase their professionalism and expertise. Industrial backgrounds can include factories, workshops, or research centers. They are well-suited for product photos or group shots of people in action.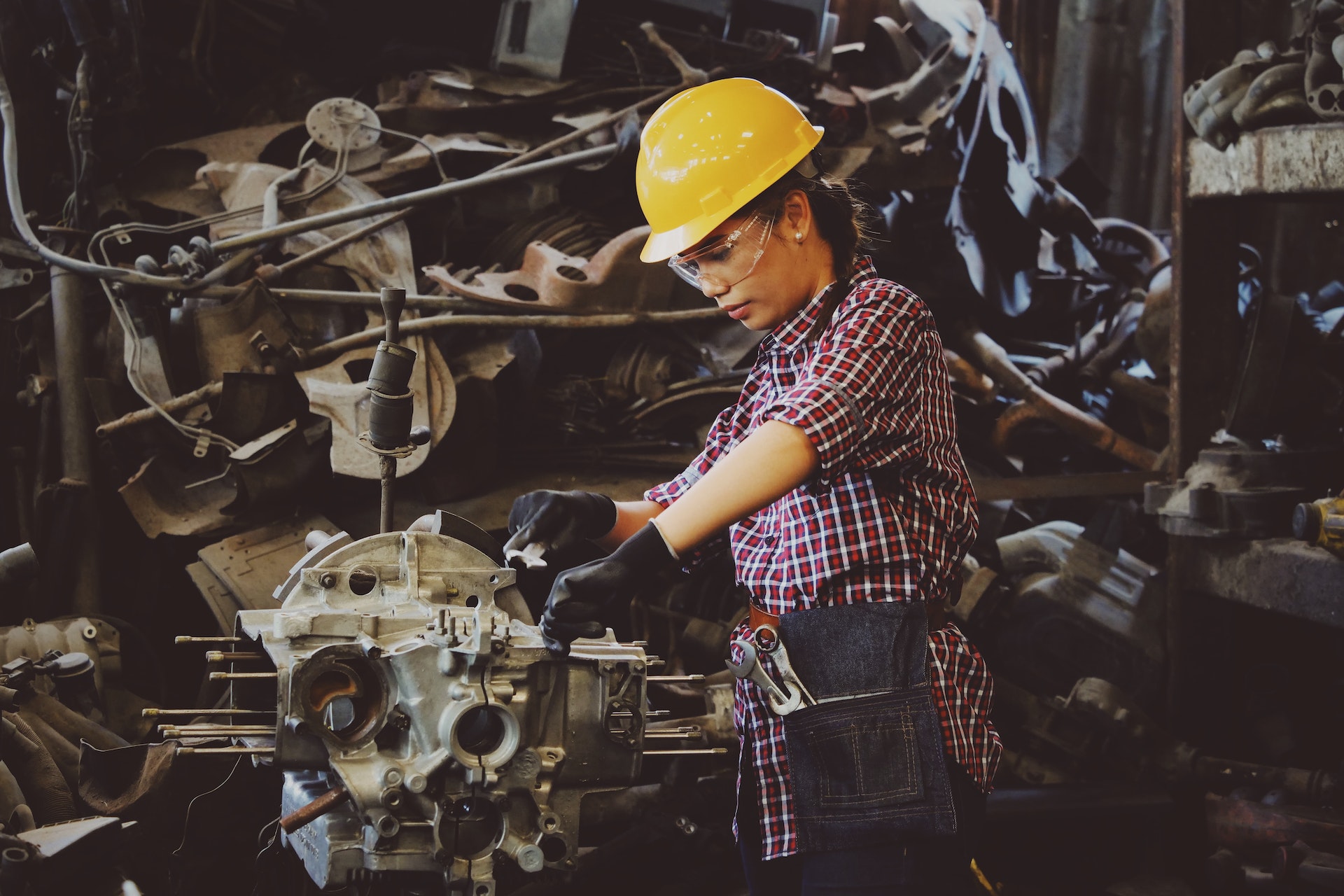 An "in situ" business photo captures your company in an environment that corresponds to what you offer. For example, if you own a hair salon, a photo of the salon with its distinctive color scheme as the background would be appropriate. If you run a school, a photo featuring your school mascot or a picturesque landscape would be fitting.
Conclusion
The key to a successful business photo is finding the right background that does not distract from the subject. A neutral background is always a safe choice as it allows the subject to shine. A professional photographer will use natural light and studio lighting to create a photo with a perfect balance of shadow and light. The photo should have a professional appearance, so collaborate with your photographer to find the right location and wardrobe for the shoot.