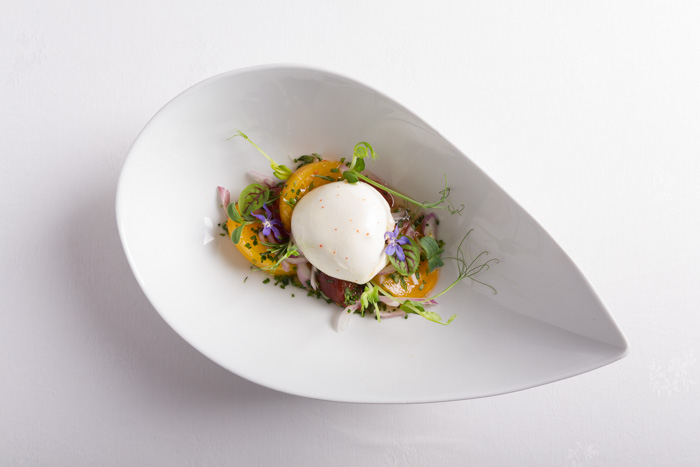 22 Août

Art et cuisine : La photographIe culinaire.
Food photography: think of me!
It is well known that cooking is on the rise. But in fact, we start to taste with our eyes. It is then that your professional photographer will intervene  , a professional who will know how to offer your dishes in their best possible light!
Why hire a food photographer?
But why call on a  food photographer  ? In fact, today, like yesterday for that matter, cooking is still at the height of the passion of many people. The  food photography and art is simply a must. And that's not all, because in the era in which we live, the  photo kitchen is also becoming an element of communication. 
It is a must
If you run a cooking establishment or if you just work in the kitchen, you know this very well, the visual is at the top in defining what a good dish is. This means that on the menu, if you decide to include images as well, it will be a real plus not only for your presentation, but also for the recipe. With words, we can get a first idea of ​​what will be served to us. The words actually spark the imagination. But with a food photographer, you will put your dish in the image and directly appeal to readers. Moreover, today, a future customer first goes on the internet to fuel his curiosity before deciding on a particular establishment.
It is an element of communication
What is accepted in the field of paper communication is also valid in communication via digital technology. In fact, we focus on visual quality in both cases. Hotels or restaurants, the  advertising photo will represent a real communication asset, to establish the image of your brand.
Today, there are many who offer maps online. In this case, the card must be accompanied by some images that will sell to illustrate your know-how. Visual media have taken place today and more particularly in the field of catering and the food industry. 
Should we call in a professional? 
Food photography, beyond mere advertising, is truly an art. It is a more or less complex job, only reserved for a professional. If you are an amateur, you will have a hard time during the first phase, especially the creation phase, but also during post-production. 
Food photographs are more or less special shots. Already, it is about a stationary model, moreover, is of small size most often. Compared to a classic portrait, the work promises to be much more difficult. You will need a professional who knows how to highlight the different textures of your dish, the colors and all its assets in particular. 
Of course, each professional will have his own working method. But in any case, you have to have an eye. 
In addition, today, the sites offering recipes are more and more numerous. This means that amateurs who pose as professionals are too. You have to be very careful.
What I offer you
Food photography
I work for establishments and the biggest restaurants, to photograph your dishes, your recipes, etc. 
As for  food photography , I do everything, from simple artistic photos, to the one that you intend for your advertising and those that you will eventually attach to your cards. I can also make a  culinary documentary  and / or take charge of all your  advertising campaigns.
I have a  culinary photo studio to do this.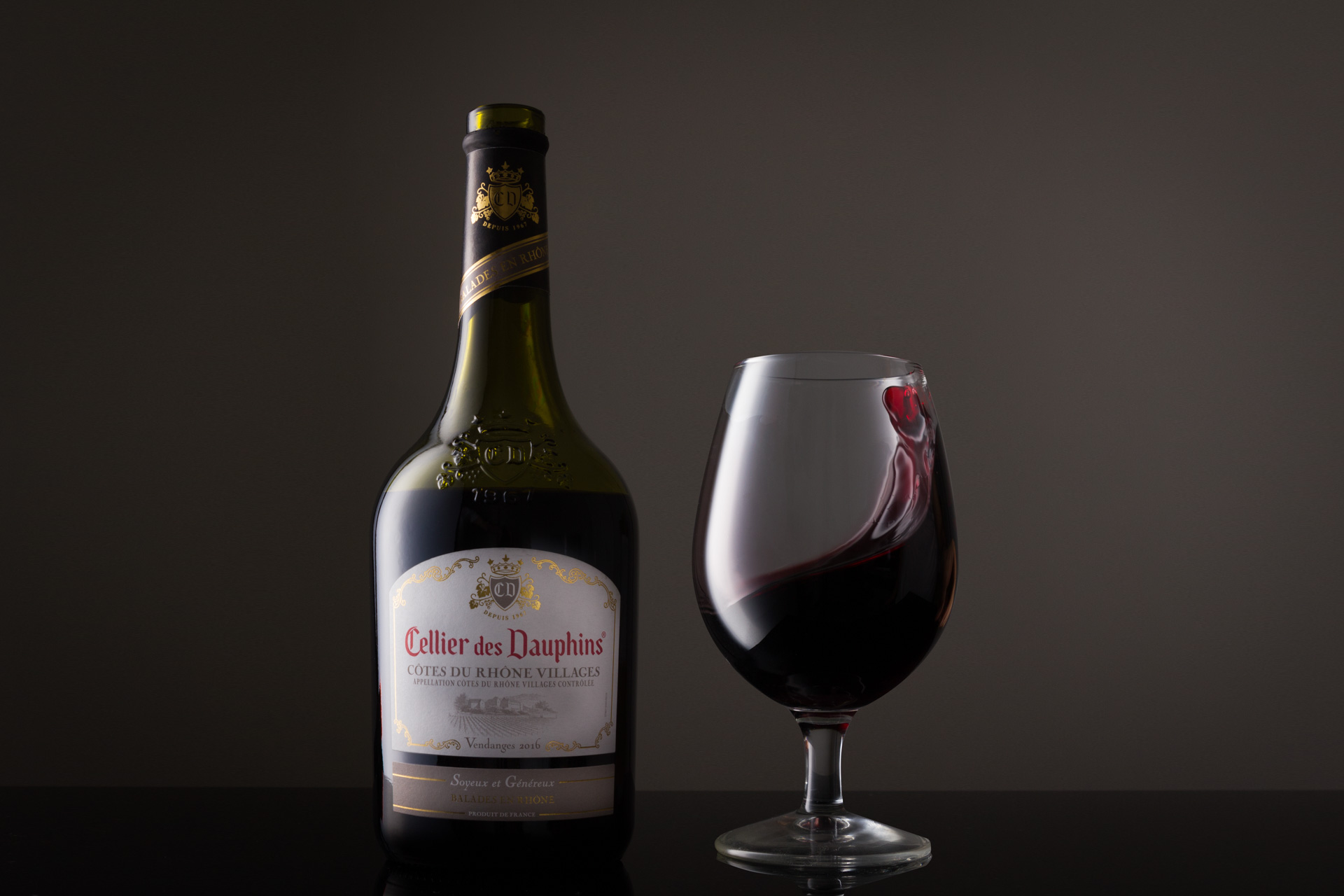 Photograph of your wines and spirits
I also welcome you to my studios to take pictures of your bottles of wine and spirits. It could be an advertisement or presentation photograph of your best bottles. 
In this case, I suggest that the session be done in the studio, to achieve faithful respect for the colors of the bottle as a whole. 
I offer my services throughout the Ile de France and more particularly in the Paris region. I have developed the best methods and for each dish, I will put in place a staging that corresponds to it. Please do not hesitate to contact me if you have any questions. 
—
Gabriel GORGI is a photographer in Samoreau, Avon (77210), Samois-sur-Seine (77920), Bois-le-Roi (77590), Thomery (77810), Saint-Mammès (77670), Fontainebleau (77300), Moret-sur -Loing (77250), Montereau-Fault-Yonne (77130), Melun (77000), Nemours (77140), Paris (75) and the entire Paris region.