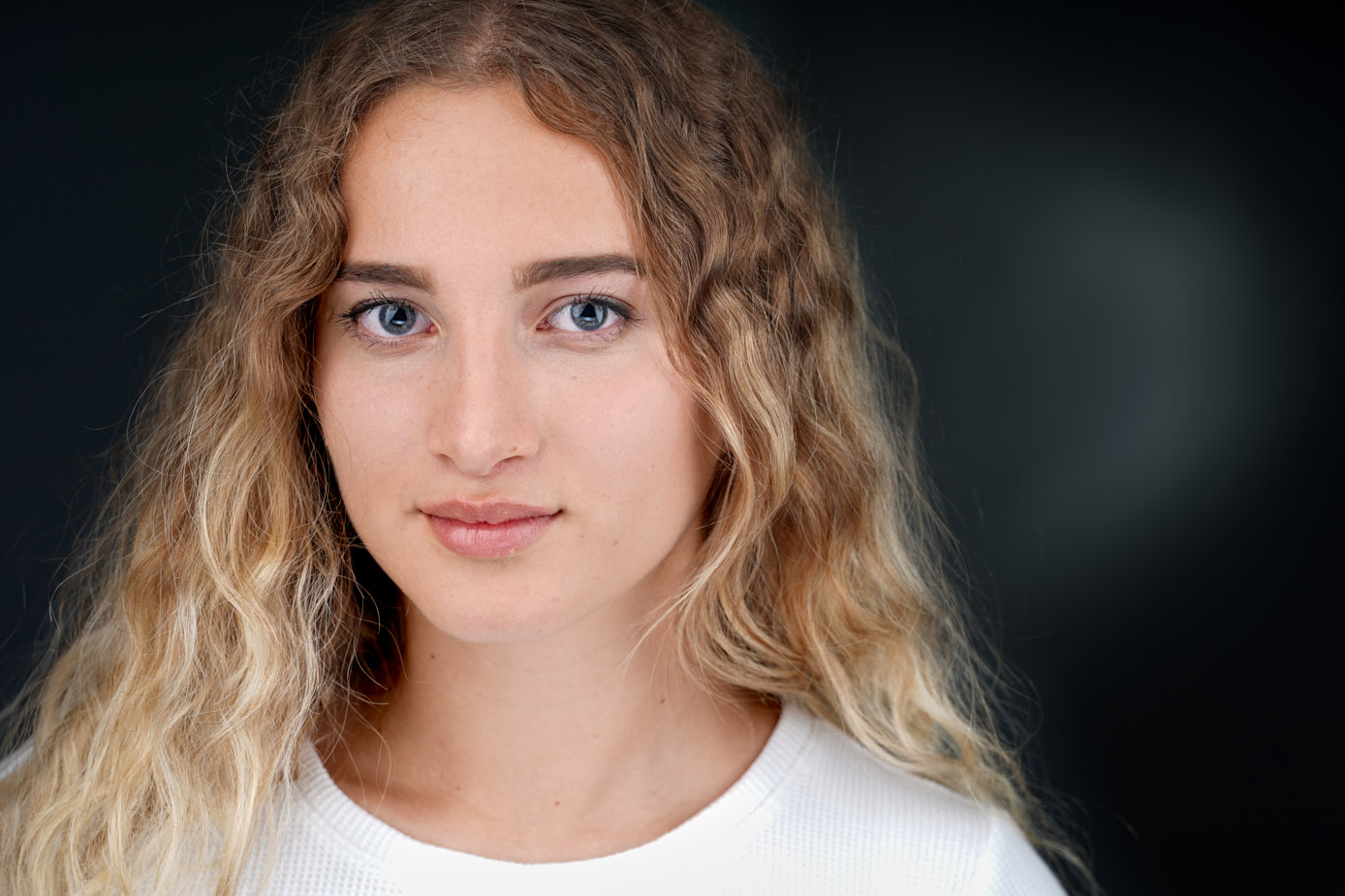 20 Jul

How to take a professional profile photo? 8 key tips

I am a corporate and business photographer based in the Paris region and throughout France. To learn more, visit my corporate and business photography services. Today, I am sharing with you 8 tips for successful professional photos.

A profile photo or a headshot for your LinkedIn account or CV? The goal remains the same! You need to present yourself in the best possible light to make the best impression. Social media platforms often use a format called "Headshot," which is a close-up photo of your face and shoulders.

Therefore, you need to put in your best effort to have the best photo of yourself. While it may seem challenging at first, taking a successful portrait photo can be achieved by following these steps. Simply follow these few tips to resemble a true "movie star."
The eight secrets to capturing a 100% successful corporate photo
We all wonder how professionals, executives, or even politicians manage to look radiant in the photos that appear in magazines. Is it because of the high-quality camera? Or is it because the photographer is an expert? Is it a technical secret? Rest assured, if you want to know the answers, we will reveal them all in the following paragraphs.
01 – Presenting your best self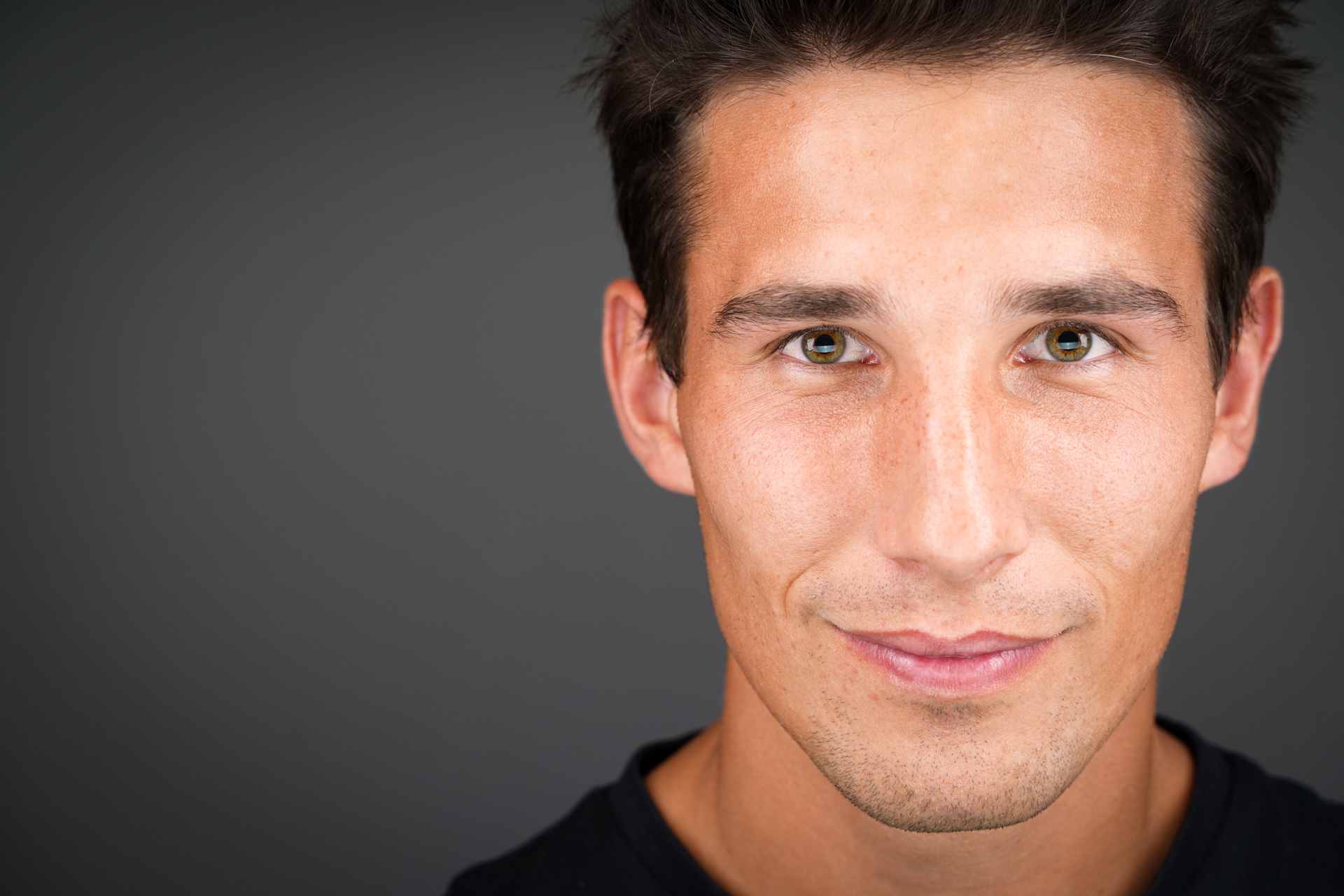 A dignified corporate portrait is not improvised. When you want to look splendid, you prepare yourself. Start by freshening up (wash your face and brush your teeth). Remember, a healthy appearance makes you very attractive and radiant.
After drying your face, consider applying light makeup. Use a liquid foundation to avoid the traces left by a powder foundation. No mascara! On a profile photo, your viewer is at a relatively close distance (sometimes less than 30 cm), which amplifies your makeup.
Furthermore, since it is your profile image, it is your face that will be emphasized. Take the time to style your hair and wear nice clothes. Stay simple and original.
02 – Use soft lighting and a non-intrusive background
Lighting can make all the difference in a photo. No matter what is behind you, soft lighting is what you need. If you don't have a flash or special lighting equipment, side natural light should be your ally. Move closer to a window to ensure proper lighting. But be careful! Avoid standing directly in front of the window as it can create too much brightness in your photo. Once you find the right lighting, consider the background. Opt for a plain background rather than one with various colors.
03 – Squint your eyes
The success of your professional portrait depends on your body language, which primarily focuses on two key points: your eyes and your mouth.
Your eyes convey confidence! The more confident you appear in your photo, the more trust people will have in you. Therefore, take this detail seriously and squint your eyes slightly. Remember, this technique is used by celebrities.
04 – Give a subtle smile
Your smile is a secondary element for your corporate photo, and it also depends on your position. It expresses self-confidence. Moreover, a smile is contagious and conveys a positive mood to all your viewers. However, your smile should not be too wide. It should be subtle and harmonize perfectly with the expression on your face.
05 – Highlight your jawline in your profile photo
For everyone, the area under your jawline is unattractive. Therefore, you should hide it by tilting your head forward and tensing the muscles in that area. This will eliminate double chins and accentuate the radiance of your neck.
06 – Look directly at the camera for a successful profile photo
There's no need to reinvent the wheel. Keep it simple! A great profile photo is one where you make eye contact with the camera. You need to establish a connection with your viewer. The person looking at you should be able to read your eyes. Remember, in normal life, we look at people when they speak.
07 – Keep your arms close to your body
Perhaps you are a bodybuilder and want to appear broader, but for a successful photo, we want to do the opposite. In a profile photo, only the upper half of your arms will be visible.
Here's a tip from an expert: try to mimic lifting heavy weights as you would at the gym. This will make your arms close to your body and show the true width of your physique.
08 – Position the camera at neck level horizontally
You might be wondering why with this tip. Well, know that when you look at someone from a slightly lower level, you appear more authoritative and respectful.
BONUS!
09 – Experiment with different expressions
Now you know how to take a successful profile photo. To enhance your image and stand out, you can try different reactions and expressions (surprise, joy, etc.) to create non-professional photos. If you prefer, you can also use the headshot format. The headshot is Gabriel GORGI's specialty. It is a cinematic format used by casting agencies when selecting actors for a specific role. This format has gained popularity and has become one of the most commonly used styles for corporate and business photos. If you didn't know, it is the ideal format for making a great first impression. For example, most social media platforms crop photos to the size of a headshot. Therefore, if you want a successful profile photo, it is better to take your shot in that format rather than adapting another one. Note that all the photos in this article are headshots. Thank you for reading this article.
If you have any questions or if you would like to discuss a photography project with an expert photographer, feel free to contact me. If you enjoyed it share the article with your friends.
Discover more of his corporate photography and portrait services. To book your photo session, contact me.